April 2, 2014
Washington, D.C. – Congresswoman Dina Titus of Nevada's First District today spoke on the House Floor in strong opposition to the House Republicans' proposed budget. Below are her remarks: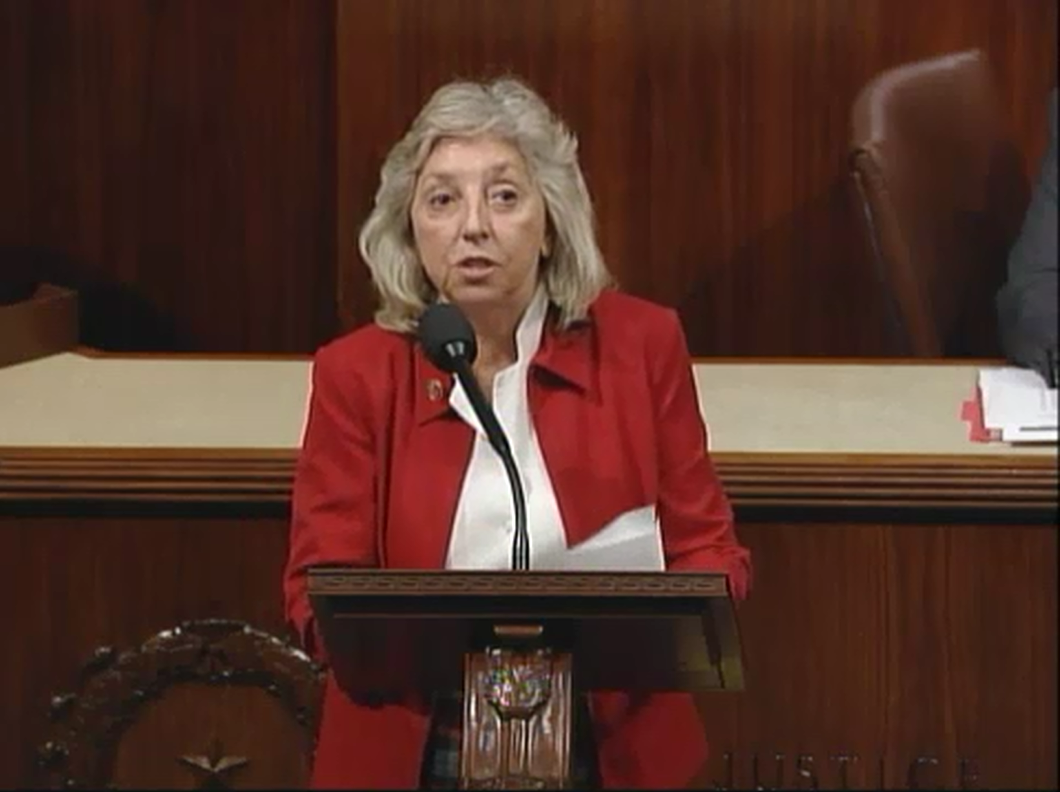 "I rise today in strong opposition to the draconian budget project released by House Republicans yesterday.
"In Las Vegas and across the country, Americans have made it clear that our budget should bolster a strong middle class and make serious investments in the next generation.
"This Republican proposal, however, shrinks investment in infrastructure and education, cuts funding to research and development, eliminates the safety net for our most vulnerable citizens, and breaks the long-time promise to seniors by once again attacking the Medicare guarantee. These cuts undermine our short-term recovery and short change critical investments that will keep us competitive in the global economy.  
"In short, Republicans ignore solid American values, instead doubling down on inconsistent assumptions and budget gimmicks that just do not add up. This budget should have been released on Ground Hog Day but I guess that April Fools Day was just as appropriate. 
"I ask you, don't be fooled."