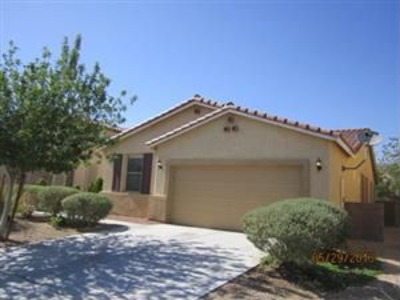 I am committed to working on ways to stabilize the housing market and build strong communities. If you are unable to make your mortgage payment or your home is threatened with foreclosure, the links below may offer some helpful information and assistance. Please contact my office for assistance with any questions or problems you may have.
 
Home Again-Nevada Homeowner Relief Program
The new program is designed for distressed homeowners in Nevada to determine what state or federal assistance may be available to them.  Trained housing counselors are on staff to evaluate and advise troubled homeowners and foreclosure victims about options and relief programs for which they may be eligible. The no-fee service is available for all Nevadans by calling toll free 1-855-457-4638, and at: 
www.HomeAgainNevada.gov
.  
Consumer Credit Counseling Services (CCCS)
CCCS is a non-profit HUD-approved counseling agency that provides housing counseling and education services to help consumers achieve homeownership goals, maintain current housing, and prevent foreclosure. CCCS can be reached at: (702) 364-0344 and at: 
www.financialguidancecenter.org
.
Southern Nevada Regional Housing Authority
The Southern Nevada Regional Housing Authority (SNRHA) is a public agency that provides subsidized housing to low-and-moderate income individuals and families. For more information, please call (702) 477-3100 option 2.
Emergency Housing and Shelter