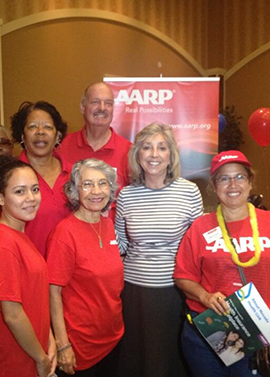 Social Security is a commitment to the dignity and retirement security of our country's seniors. For the past 77 years, it has been one of our nation's most successful programs. I am committed to protecting Social Security, ensuring that the program is preserved for current beneficiaries as well as for future generation.  
How do I apply for Social Security benefits? 
General information about Social Security issues can be found on the Social Security Administration's website. The Social Security Administration website also has information on preparing for your retirement and estimating your future retirement benefits.
What do I do if I need a new, duplicate, or corrected Social Security card?
The application for a Social Security card can be found
here
. 
How can Congresswoman Titus help? 
My office can make an inquiry to check on the status of your Social Security claim.  Additionally, if you are dissatisfied with a decision made by the Social Security Administration, the office can help you understand your options, determine the reason for the denial, and seek an appropriate review of your case.  It is important to note that the Social Security Administration has the sole authority to make decisions regarding the various program.
For additional information or assistance please contact my office.