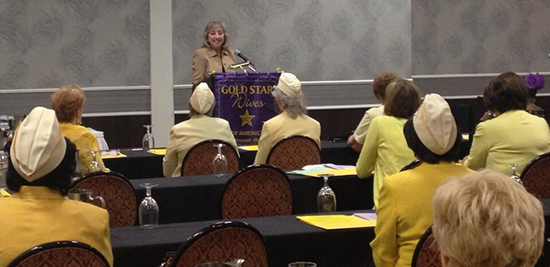 Over the years I have had the privilege to know veterans, including students, friends, colleagues, constituents, and members of my own family, who served in Iraq and Afghanistan, Vietnam and Korea, and even World War II.  I am always humbled to hear courageous stories of their military service and personal experiences overseas. But all too often these heroes recall the overwhelming hardship they faced when they returned home and the difficulties they had dealing with the VA. Such stories speak to the critical need to increase our support of service members as they transition into civilian life, look for housing, pursue higher education, seek employment, and find needed healthcare programs.
As a member of the Committee on Veterans' Affairs, and the Ranking Member of the Subcommittee that oversees the VA's benefit programs, I have made it a priority to seek the following outcomes for the 230,000 plus veterans living in Nevada: ensure timely access to benefits; reduce the claims backlog at the VA; and expand the resources and services available to veterans and military families.The following information is a list of frequently asked questions concerning veterans' benefits, as well as a list of local resources for veterans and military families living in District One. Please contact my office for assistance with any questions or problems you may have. 
Electronic Fully Developed Claim (FDC)  
An electronic FDC is the fastest way for eligible Veterans to start receiving the benefits they earned. Contact your appointed Veterans Service Officer for help filing an FDC, or visit
www.eBenefits.va.gov
to start filing today.